About Super Star
Life gets messy.
Sometimes it's a bird deciding to bless you with "good luck." Sometimes it's a strata of Goldfish crackers and dog hair. Sometimes it's a layer of dust that's dulling your shine.
That's why there's Super Star Car Wash
Superior Quality, Delivered Daily
What to Expect from Super Star
Super Star Car Wash isn't just a place to get your car washed. It's where you go to leave your messes and stresses behind. From the start, we've been committed to providing super care for our customers, our communities, and our dream team.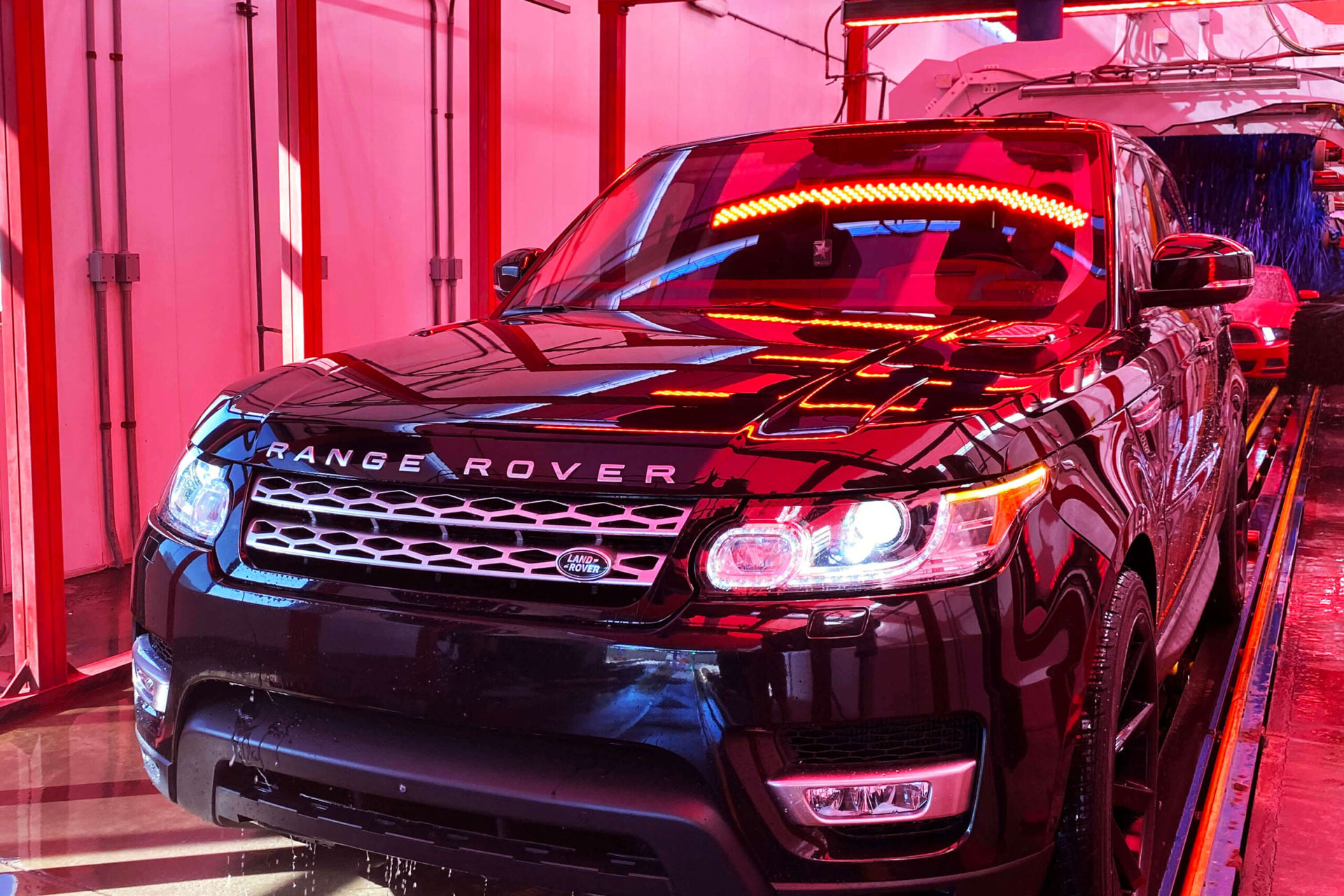 Best-In-Class Wash Supplies
We don't skimp and always use top-rated products, including Simoniz®, Rain-X®, and Meguiar® products.
Latest Technology
We keep our equipment up-to-date, so your car always gets the best wash out there.
Complimentary Tools
Every Super Star customer gets free use of our vacuums, mat cleaners, and towels.
Resource Conservation
By using less than 25% of the water you'd wash your car with at home, we make sure every drop counts.
Dependable 5-Star Care
We deliver best-in-class service for cars and the people who drive them.
More Than a Car Wash
Partnerships & Charitable Initiatives
Super Star Car Wash exists not only to offer car washes, but to give back to and impact the communities we serve in a meaningful and lasting way. Learn more about how we're putting this vision into action.
Got a question?

Our Super Stars are here to help.