N Juniper Rd. and E Main St.
709 East Main St, Allen, TX, 75002
Express Lane open until 8PM
Free Vacuums
Free Mat Cleaner
Free Towels
Free Air
---
About This Store
This Super Star Car Wash offers fast and convenient state-of-the-art conveyor tunnel wash services. Whether you're looking for a quick touch-up or a luxurious ceramic wash that will leave a shiny, protective coating on your paint, Super Star Car Wash has something for your ride. ‍ We specialize in offering our tunnel washes as no-contract monthly Unlimited Plans, letting you wash your vehicle as often as you want. Every Super Star Car Wash location offers free amenities like vacuums, air for inflating your tires, compressed air for cleaning, and complimentary use of microfiber towels.
Unlimited Wash Plans
Pays for itself after 2 washes
See What Our Customers Say
This place is one of the best car washes I have ever been, in, everything is pretty clean, and the employee is super friendly and is always on the lookout for what they can assist you with. Making sure you had a great day and answering all your questions. will definitely go back there every time I need my car wash
- Jesus Gonzalez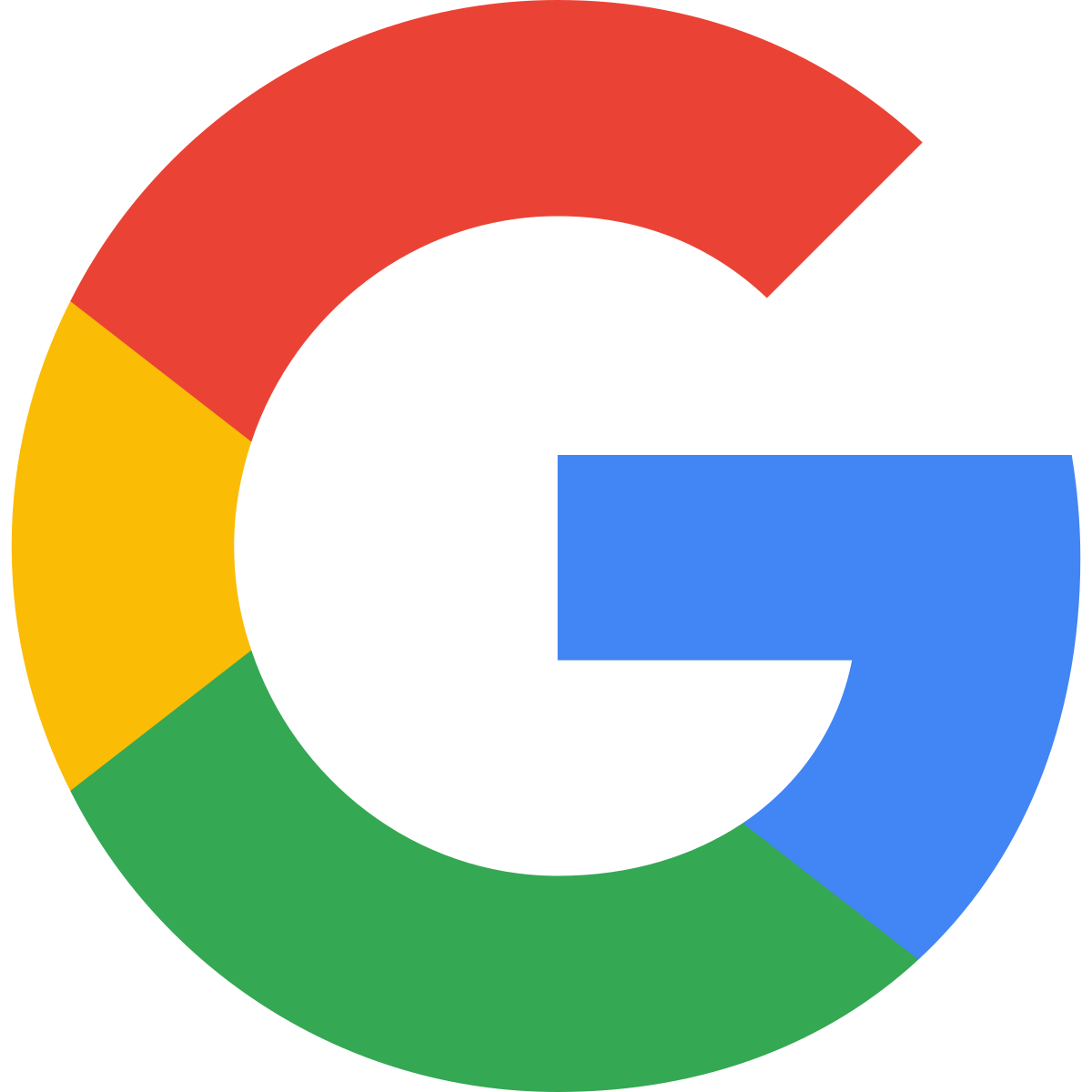 3 weeks ago
Love this place, the staff is very helpful. They recently informed me that I could upgrade from my previous plan to a better plan for only an additional $0.40 a month. The wash is fantastic and my car looks like new. The vacuums are powerful and I always get compliments on how great my car looks. I highly recommend Super Star Car wash.
- Patrick Lean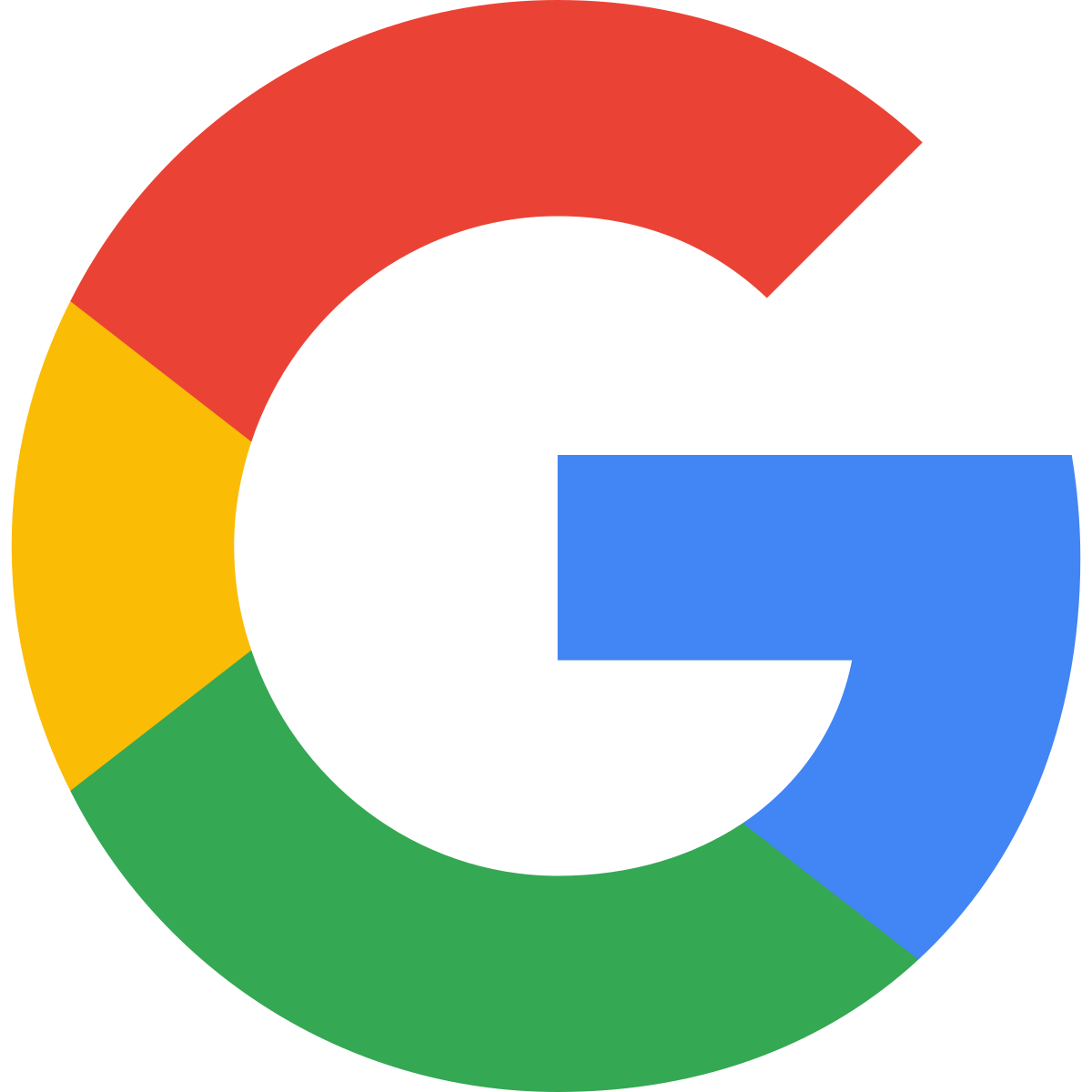 3 weeks ago
They have a team that keeps everything stocked and in good working order, and anytime I have a question about detailing my car or how to address an issue, Jacob is always there with a solution, and never makes me feel pressured to do anything that isn't necessary. Great staff, great service, just what I need!
- John J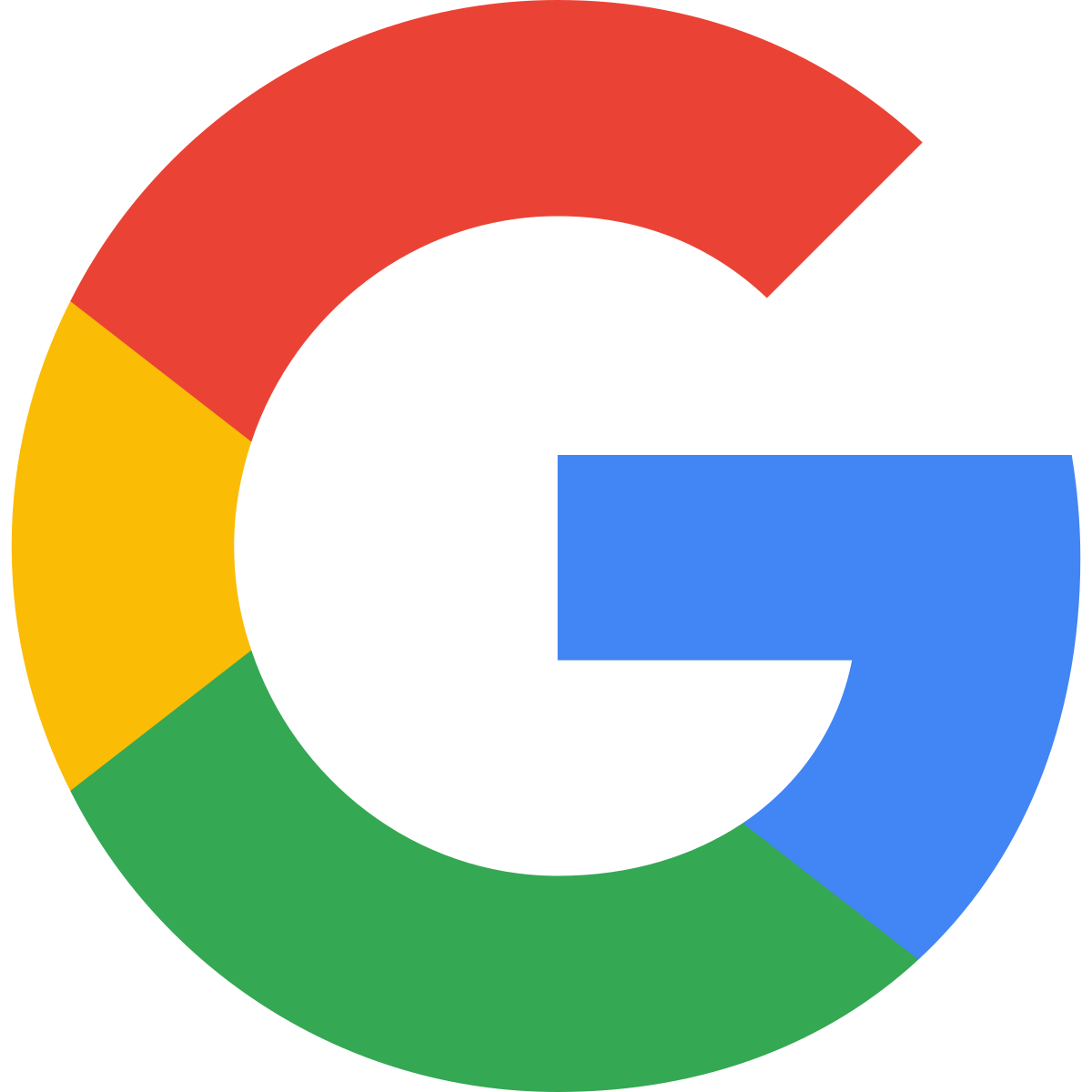 3 weeks ago
Came here after vacation, Johnny was absolutely AMAZING!!! Best customer service experience I received in a very long time!!! Explained the different washes, extremely patient!!! I will most definitely be back!! New favorite car wash!
- Phoenix, AZ⁠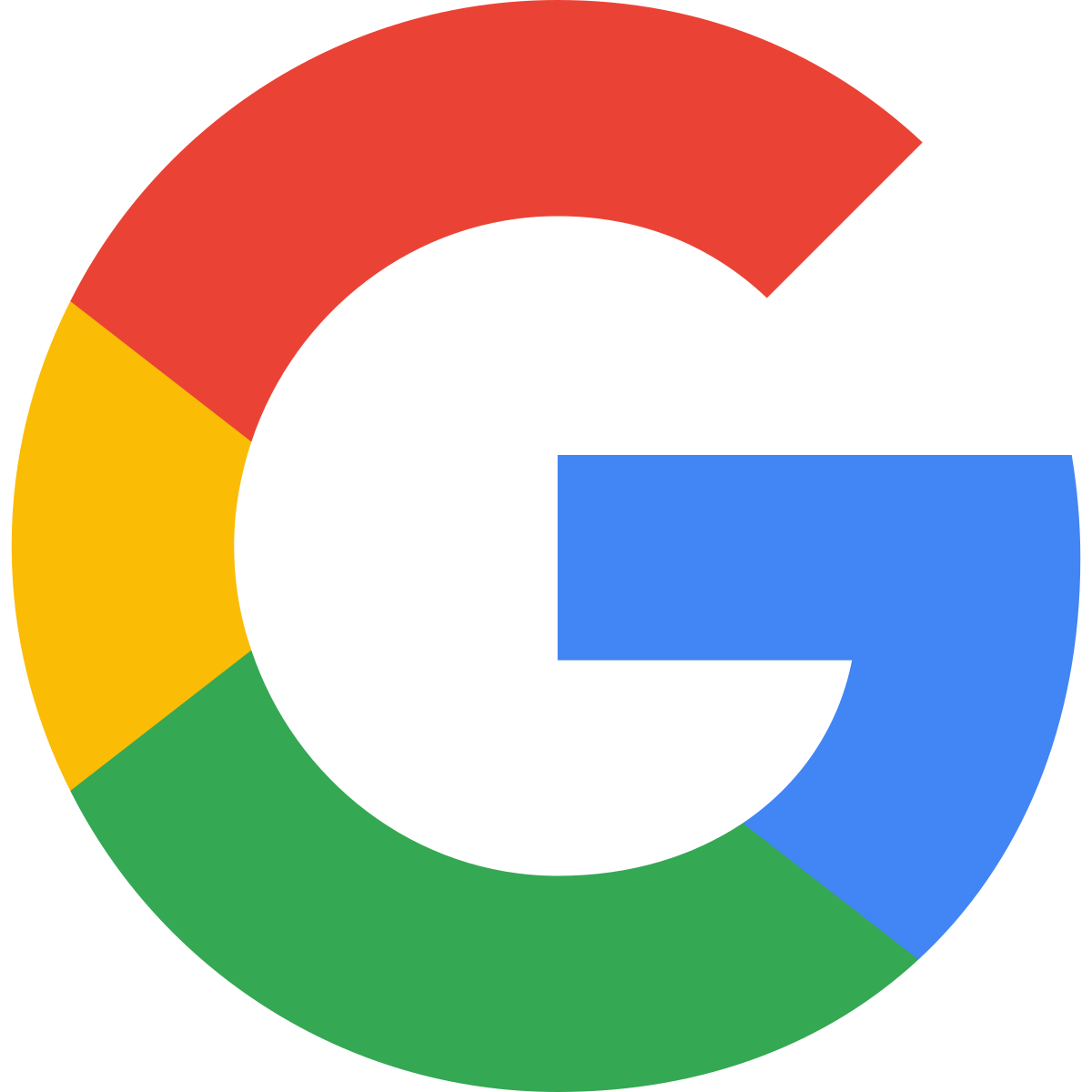 3 weeks ago
This place was amazing, my car looks fantastic. I got the hot wax, and it makes your car look brand new. They have amazing customer service there. It was my first time and they made sure I understood everything, and they were all so friendly. I will definitely be coming back."
- Mackenzie T⁠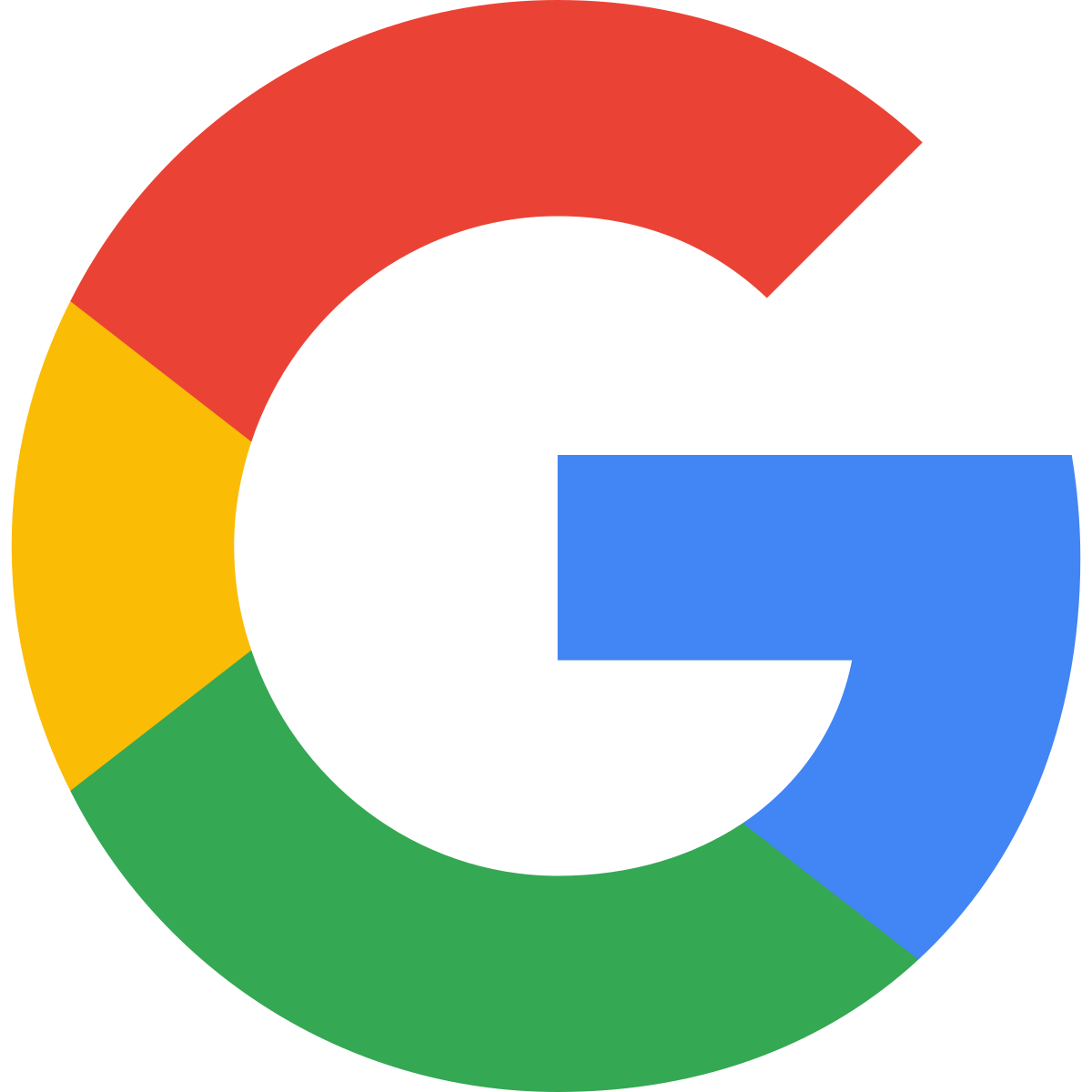 3 weeks ago
Super Star Benefits
High-Suction Vacuums
Every Super Star customer gets free access to our vacuums.
Microfiber Towels
Refresh your interior surfaces with a handy dash wipe, free with qualifying wash purchases.
Air Blaster and Tire Inflation Hoses
Stay safe and fill up your tires with free air, on us.
Mat Cleaner
Keep your interior looking like new with our free carpet-mat cleaner.
Air Fresheners
Extend that fresh-car feeling with an air freshener, free with qualifying wash purchases.
Dash Wipes
Refresh your interior surfaces with a handy dash wipe, free with qualifying wash purchases.